Upcoming Comet Industry Q&A: Collaborative Data Science and Machine Learning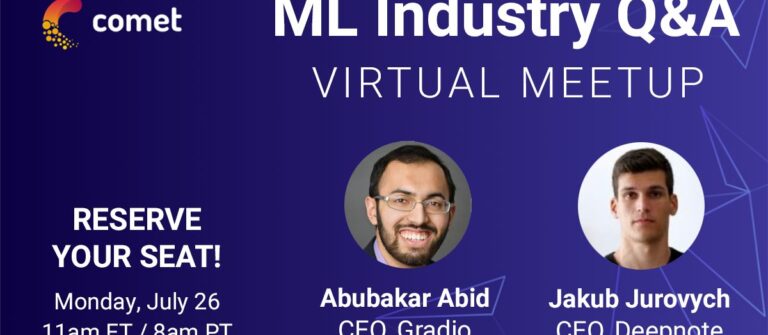 We're thrilled to share that we're restarting our Industry Q&A series, and we'd love to have you join us (virtually, for now)—Monday, July 26th, at 11am ET. We'll be hosting conversation with 2 industry leaders at the forefront of a new wave of tools for collaborative data science and machine learning.
About the Event
As we continue building tools to help data science teams track, visualize, and explain their machine learning experiments, we've noticed a renewed focus on effective collaboration as a core principle in accelerating ML development. 
Given this reality, we wanted to chat with a couple of industry leaders at the forefront of making ML collaboration easier, more dynamic, and more implicit in team workflows. That's why we're thrilled to welcome Jakub Juryovych of Deepnote and Abubakar Abid of Gradio for a wide-ranging discussion about the essential nature of collaboration:
The paradigm shift towards collaboration in machine learning
What specific problems collaborative approaches can solve
️ How the industry is responding to the advent of team-based tools
And much more!
About the Guests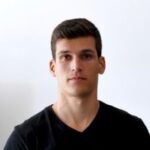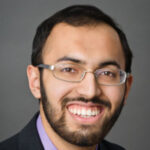 Register and Attend for Free
This event is free to attend, and will also be available on demand for those who register but cannot make the live session. We'll also set aside some time for an audience Q&A, so be sure to bring questions you have.
We'd love to have you join us—and be on the lookout for more events like this in the future. We're just getting started!