Leadership Team
Comet's leadership team combines decades of experience at innovative organizations, including Amazon Web Services (AWS), Demandbase, GitLab, Google, Teradata, Oracle, VMware, Wix, and Yale University.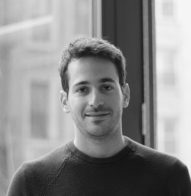 Gideon Mendels
Gideon is a computer scientist, ML researcher and entrepreneur at his core. Before Comet, Gideon co-founded GroupWize where they trained and deployed NLP models processing billions of chats. His journey with NLP and Speech Recognition models began at Columbia University and Google where he worked on hate speech and deception detection.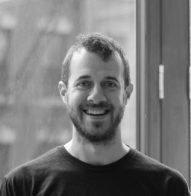 Nimrod Lahav
Nimrod is a computer scientist and software engineer. He held leadership and engineering roles at Wix, VMware and Amdocs. He later co-founded GroupWize, whose team trained and deployed more than 50 natural language processing (NLP) models in 15 languages to analyze chat messages. He holds a bachelor's degree from the Academic College of Tel Aviv, Yaffo (MTA).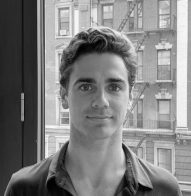 Niko Laskaris
Niko is a researcher and entrepreneur. Previously, Niko worked as a research scientist at Yale University, studying climate change and complex systems. He also founded and built an educational consulting company based in Vermont, Long Trail Prep. Niko holds a bachelor's degree from Yale University in Connecticut.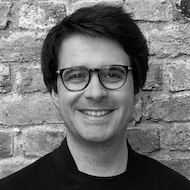 Jacques Verré
Jacques is a data scientist and ML practitioner. He served in data science roles at Triptease, Worldpay, and Brightmile. He founded Stakion, a platform Comet later acquired, which monitored machine learning models in production for breaking changes and concept drift. He holds his master's degree from Imperial College in London, and his engineering degree from CentraleSupélec in île-de-france.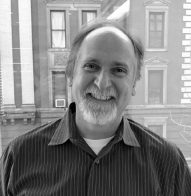 Doug Blank, Ph.D.
Doug is a computer scientist, cognitive scientist, ML practitioner, and professor. He has authored many book chapters, articles, and research papers on AI, ML, robotics, and computer science education. He wrote one of the first-ever deep learning systems in Python, called con-x. He is an advocate for open source software and a Distinguished Contributor to the Jupyter Project. He is an Emeritus Professor at Bryn Mawr College, and he has bachelor's, master's, and doctoral degrees from Indiana University, Bloomington in Indiana.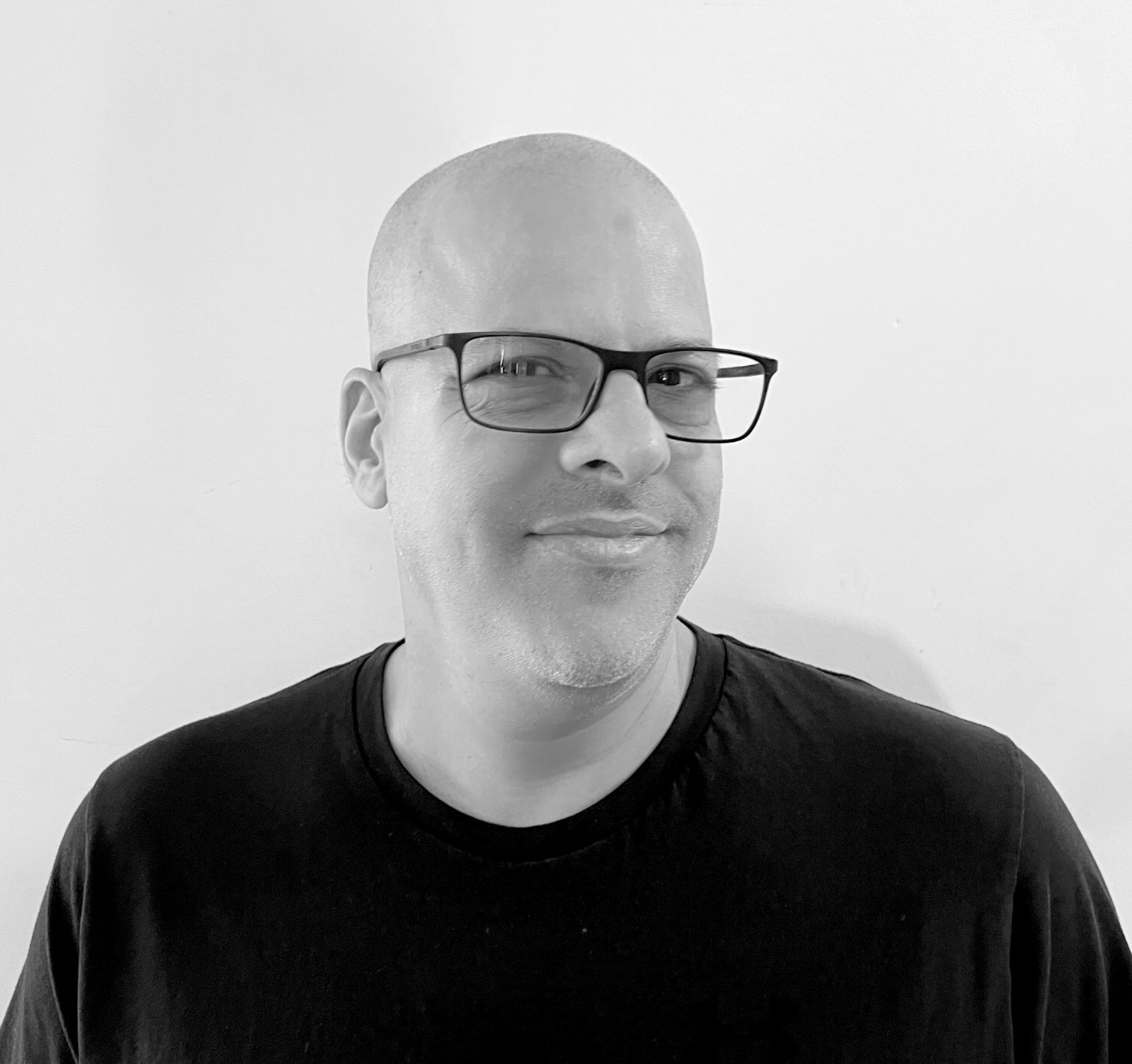 Yuval Nahon
Yuval is a computer scientist, software engineer, and leader of engineering teams for complex technology. He has held leadership roles at NASA, Cisco, CleverDevices, CosmoCom, Nexite, and Vocaltec. He participated in Harvard Business School's Driving Performance Through Talent Management program. He holds a bachelor's degree in operational research, statistics, and computer science from Tel Aviv University (TAU).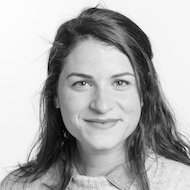 Shir Rinot
Shir is a business operations leader focused on driving global growth. She served in Unit 8200, Israel's elite military technology unit managing strategic technology projects. She has held technology and management roles in government, law, and industry, serving most recently as director of solutions architecture at Firedome. She holds an LL.B in law and a bachelor's degree in business from Reichman University in Israel and a master of science degree in cybersecurity from Fordham University in New York.